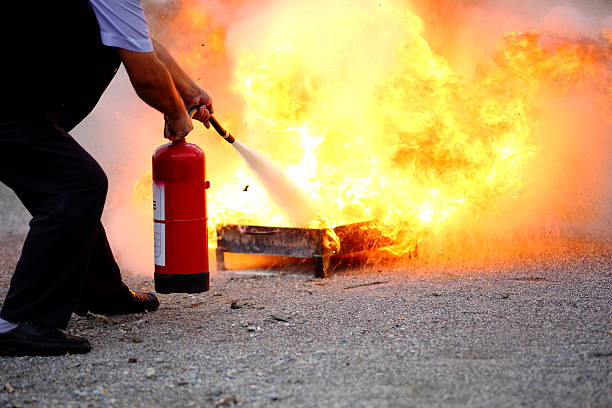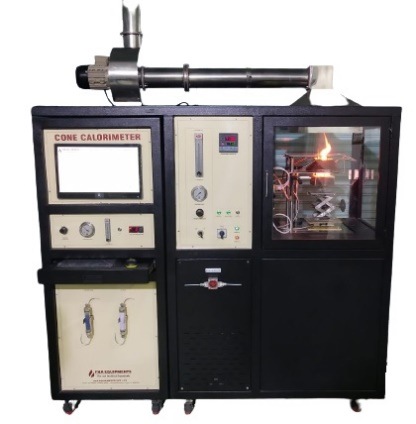 Welcome to
Fire N Analytical Equipments
 FNA stands for Fire N Analytical Equipments. We are the trusted source for high-quality fire testing and analytical equipment in India. With our cutting-edge solutions and industry expertise, we ensure your safety and deliver accurate results. Explore our extensive range of innovative products and experience excellence today.
Advanced fire testing and analytical testing solutions. Our range includes Cone Calorimeter, smoke density testers, Gross heat tester, Mechanical test equipment and Cyclic environmental chambers. Our customized solutions and comprehensive support ensure reliable results. Trust us as your partner for excellent test equipments.
Great Reasons For People Choose FNA Equipments

Advanced Equipment:
Benefit from our cutting-edge fire testing and analytical testing equipment, leveraging the latest technological advancements. Our products incorporate innovative features and robust functionalities, enabling you to perform accurate and efficient tests with confidence.

User-Friendly Interface:
Experience the convenience of user-friendly interfaces and intuitive controls in our equipment. We prioritize ease of use, ensuring that our products are accessible to both experienced professionals and those new to fire testing and analytical testing. Simplify your testing processes and enhance productivity
Timely Delivery and Reliable Support:
We value your time and understand the urgency of your testing requirements. With our efficient logistics network, we ensure prompt availability and delivery of our equipment. Additionally, our dedicated support team is always ready to assist you, providing guidance, troubleshooting, and comprehensive after-sales support.